Versatile Asters
Asters are stalwart plants for late summer and throughout the autumn. Following a recent reclassification, the term 'aster' is now reserved for Old World species, while those originating from the New World have been allocated to several related genera, such as eurybias and symphotrichums. This may be taxonomically correct, it is, however, rather confusing, and we will hopefully be forgiven for adhering to the familiar names.
Asters make great planting combinations, their soft mounds being ideal companions for architectural plants.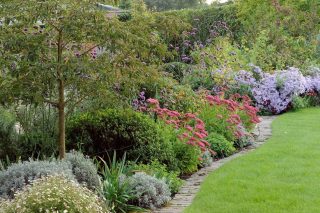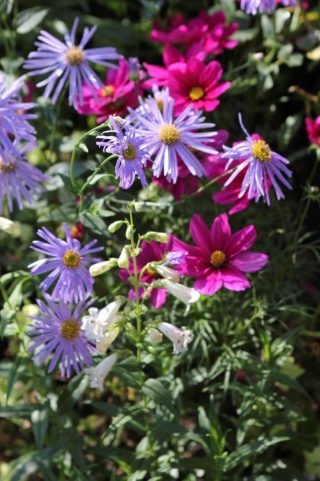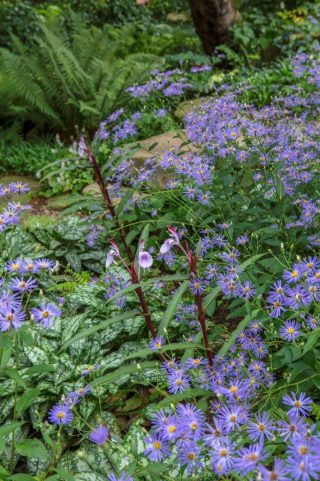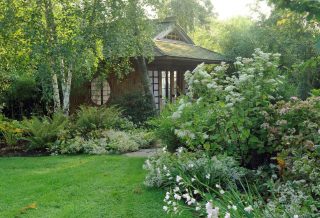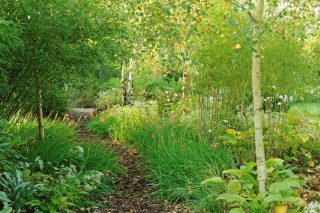 None of these varieties are prone to mildew!